NOVEL INFO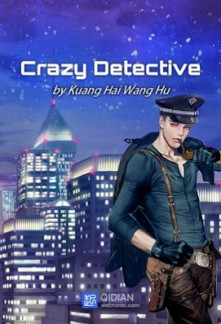 Author:
Kuang Hai Wang Hu, 旷海忘湖
Alternative Names:
狂探
Genres:
Action, Comedy, Mystery, Psychological, Supernatural
Status:
Completed
Summary
A little ruffian who fought recklessly without any morals and bottomline accidentally time-traveled to parallel space and became a Key Case Investigation Team agent. The huge change in identity had him creating chaos in the police station. However, a strange miracle system helped him repeatedly solve mysterious cases, turning him into an impudent ruffian detective!