NOVEL INFO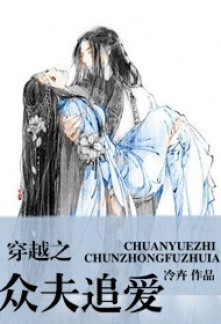 Author:
冷卉
Alternative Names:
Transverse Time Husbands Seeking Love, 穿越之众夫追爱
Genres:
Adult, Harem, Josei, Martial Arts, Mature, Romance, Smut
Status:
Completed
Summary
The day she transmigrated it, she was already the wife of two men. She later became the Queen of the country. Her life has been cherished by seven men.