NOVEL INFO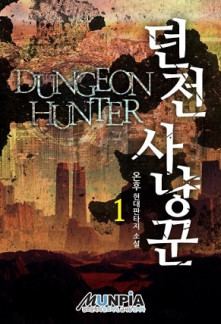 Author:
Onhu, 온후
Alternative Names:
deonjeonsanyangkkun, DH, 던전사냥꾼
Genres:
Action, Adventure, Fantasy, Mature, Psychological, Supernatural
Status:
Completed
Summary
I failed and will challenge again.
There is no room for failure in my second life!
72 dungeons and their owners that appeared on earth.
And the Awakened.
I am a hunter that will devour all of them.