NOVEL INFO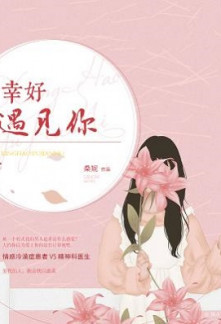 Author:
Sunny, 桑妮
Alternative Names:
幸好遇見你
Genres:
Comedy, Ecchi, Josei, Psychological, Romance
Status:
Completed
Summary
Cheng Xi, a guileless psychiatrist with a heart of gold, who would do anything for her patients. Lu Chenzhou, a frigid businessman who refuses treatment for his emotional detachment.
This is the story of a man's stubborn frozen heart and a woman's fiery determination to thaw it.