NOVEL INFO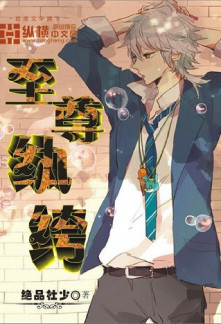 Author:
Peerless Young Master Du, 绝品杜少
Alternative Names:
HS, 至尊纨绔
Genres:
Action, Adult, Comedy, Fantasy, Harem, Martial Arts, Romance, School Life, Xuanhuan
Status:
Completed
Summary
Official synopsis: Doing quests, romancing beauties, fighting rich young masters and battling evil tyrants! His goal is very clear: to become the number one Hedonist Sovereign in the universe!
Translator's synopsis: A rich young master, a hedonist, has the Hedonist Sovereign System forced upon him. Follow this hedonist on his adventure of becoming a Hedonist Sovereign through doing real life quests, filled with action-packed battles and hilarious moments. A lazy and slothful hedonist doing exercise in the morning? A spoilt and self-entitled hedonist starting from the bottom as a salesperson? Watch as Qin Feng is changed by the Hedonist Sovereign System, inside and out!