NOVEL INFO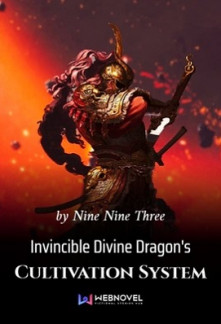 Author:
Nine Nine Three
Alternative Names:
无敌神龙养成系统, 無敵神龍養成系統
Genres:
Action, Adventure, Harem, Martial Arts, Xuanhuan
Status:
Completed
Summary
Transform into Divine Dragon and dominate the world!
He is the only Divine Dragon in the sea who founded an underwater Dragon Palace.
With Crawfish Soldiers and Crab Generals as his followers, wild sharks and gigantic octopuses as his subordinates, he is the dragon that rules the city.