NOVEL INFO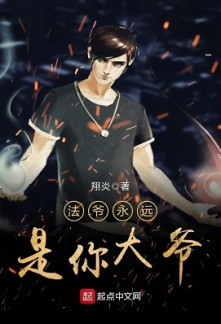 Author:
Soaring Flames, Xiang Yan, 翔炎
Alternative Names:
法爷永远是你大爷
Genres:
Action, Adventure, Comedy, Fantasy
Status:
Completed
Summary
As one of the first players to gain access to World of Falan—the first immersive game worldwide—Roland creates his character as a Mage.
However, playing as a Mage is not as fun and easy as he thought. His head even explodes after he casts the very first spell in the game.
Stubbornly sticking to his class when most Mages decide to create a new character, Roland gradually discovers tricks of the trade and his unusual talent. This allows him to change people's stereotypes on Mages and to explore the deeply-buried secrets of this game…