NOVEL INFO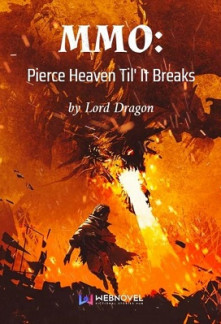 Author:
龙大人
Alternative Names:
网游之射破苍穹
Genres:
Action, Adventure, Fantasy, Harem, Romance
Status:
Completed
Summary
Li Yi once lived the dream of every pro gamer. He was at the top of his game with the best equipment, the highest stats, and everything a gamer could ever hope for. However, he soon realized that none of his ill-gotten gains for his to keep when he was branded Public Enemy Number One and killed in the biggest battle of the ages.
Now, he has the chance to turn back the clock and return to a time before his first mistake put him on the path of no return. This time, Li Yi will make different choices. With that, comes many interesting encounters — like saving a woman in distress then making love to her seven times in a row while her child slept in the next room. However, will he get back to what truly matters?
One thing is for sure, with the memories retained from his past, he will become King of this game.