NOVEL INFO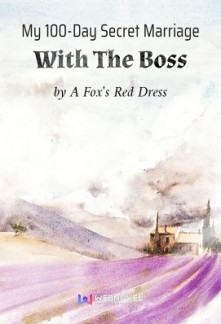 Author:
A Fox's Red Dress
Alternative Names:
N/A
Genres:
Romance
Status:
Completed
Summary
"Didn't you want me to be with you when you bought me? I'm willing to do it!" said the cold business tycoon. He was unrivalled when he behaved like a bully.
"You… You liar!" She was pissed. He set up this trap and lured her into it. Now, he blamed her.
She could not tolerate it anymore. She wanted a divorce.
"Fine." Spoiling a wife had no limits. He accommodated her whims. "The corporation belongs to you; The house belongs to you; The car belongs to you; I belong to you."
Who is Ye Lanchen? An unbeatable business tycoon.
Who is Ye Lanchen? An unpredictable, distant overlord.
Who is Ye Lanchen? A devil who spoils his wife to the core.