NOVEL INFO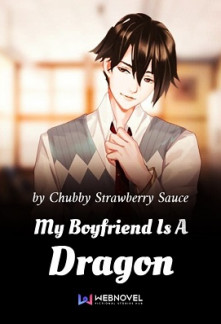 Author:
Chubby Strawberry Sauce, 草莓胖次酱
Alternative Names:
Male Ticket is a Dragon, 男票是条龙
Genres:
Comedy, Mystery, Tragedy, Yaoi
Status:
Completed
Summary
A young boy named Bai Wu was saved and adopted by a thirty-something police sergeant named Xu Lan. It was love at first sight for Bai Wu, and once he started getting older, his heart yearned for a taste of the forbidden fruit – the romantic love of his adoptive father. The question is, will Xu Lan ever reciprocate? With deranged serial killers, parallel dimensions, time warps, dragons, and a bit of ancient black magic, Bai Wu and Xu Lan are caught in a series of crazy adventures while discovering what they truly mean to each other. This is a story of lust and madness!