NOVEL INFO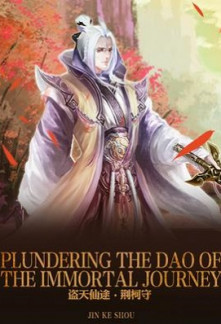 Author:
Jin Ke Shou
Alternative Names:
Dao Tian Xian Tu, Path to Immortality
Genres:
Action, Adventure, Historical, Martial Arts, Romance, Supernatural, Xianxia
Status:
Completed
Summary
Earth Immortals are cultivated from a blessed land.
Heaven Immortals move to and from the divine mountains.
I have a stalk of plum blossom, and I shall plunder the Will of the Heavens with it!