NOVEL INFO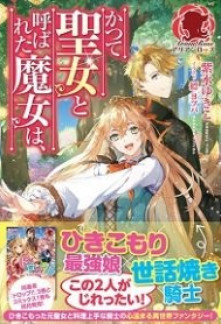 Author:
銀三〇(ゆだ)
Alternative Names:
Junai ✕ Ryoujoku Complex, Love ✕ Rape Complex, PLIC, 純愛✕陵辱 コンプレックス
Genres:
Action, Adult, Comedy, Drama, Harem, Martial Arts, Mature, Psychological, Romance, School Life, Seinen
Status:
Completed
Summary
I fell in love. Her name was Shirasaka Yukino. I could only look at her from a distance. However one day I heard that she already had a boyfriend. Even if I love her, I can't have her. The devil sent me an invitation. I can make her mine!