NOVEL INFO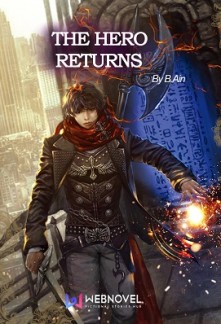 Author:
B.Ain, Black Ajin, 흑아인
Alternative Names:
HR, 영웅; 회귀하다
Genres:
Action, Adventure, Fantasy, Martial Arts, Supernatural
Status:
Completed
Summary
The strongest hero of humanity, Kim Sung Bin.
He threw everything on the line and fought but… He still couldn't prevent the destruction of the world.
But his legend has just begun as he returns 20 years into the past.