NOVEL INFO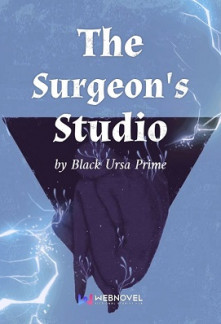 Author:
Black Ursa Prime
Alternative Names:
N/A
Genres:
Fantasy
Status:
Completed
Summary
"Primum non nocere."
First, do no harm. – Hippocrates
Zheng Ren—an ordinary general surgeon in a cruel medical world whose efforts went unnoticed. His struggles are real…until he is blessed with a system and gifted with skills that exceeded even the best surgeons in the world. Alone in the world with no one to depend on, Zheng Ren uses his exceptional gift to challenge the skepticism of his colleagues and save lives.